Are you tired of your quiet time with God being.... #basic?
How many times have you nodded your head reading your Bible?? #eek
Moment of TRUTH:
you dread reading your Bible
you're not motivated to spend time with Him
you leave confused, &
you haven't really been seeing results, so you say....what's the point!? Right?
#nojudgementzone
That use to be me!
...frustrated, bored, & confused.
ENOUGH!
It's time to have FUN when you spend time with your Heavenly Father!
It's time to hear God's voice clearly when you pray!
Do you know how much easier it is to navigate life when you have the Creator Himself whispering in your ear??
You ready to #win or nawh?
This course provides a clear method that guides you step by step to take your quiet time with God to the next level! You'll get:
101 basics of HOW to do quiet time
CLEAR breakdown of scripture
ACCOUNTABILITY
Step by step techniques on how to develop DISCIPLINE & CONSISTENCY spending time with God
Creative & FUN methods to have quiet time with God
Digital downloads to support your growth
Guidance on HOW to God on a deeper level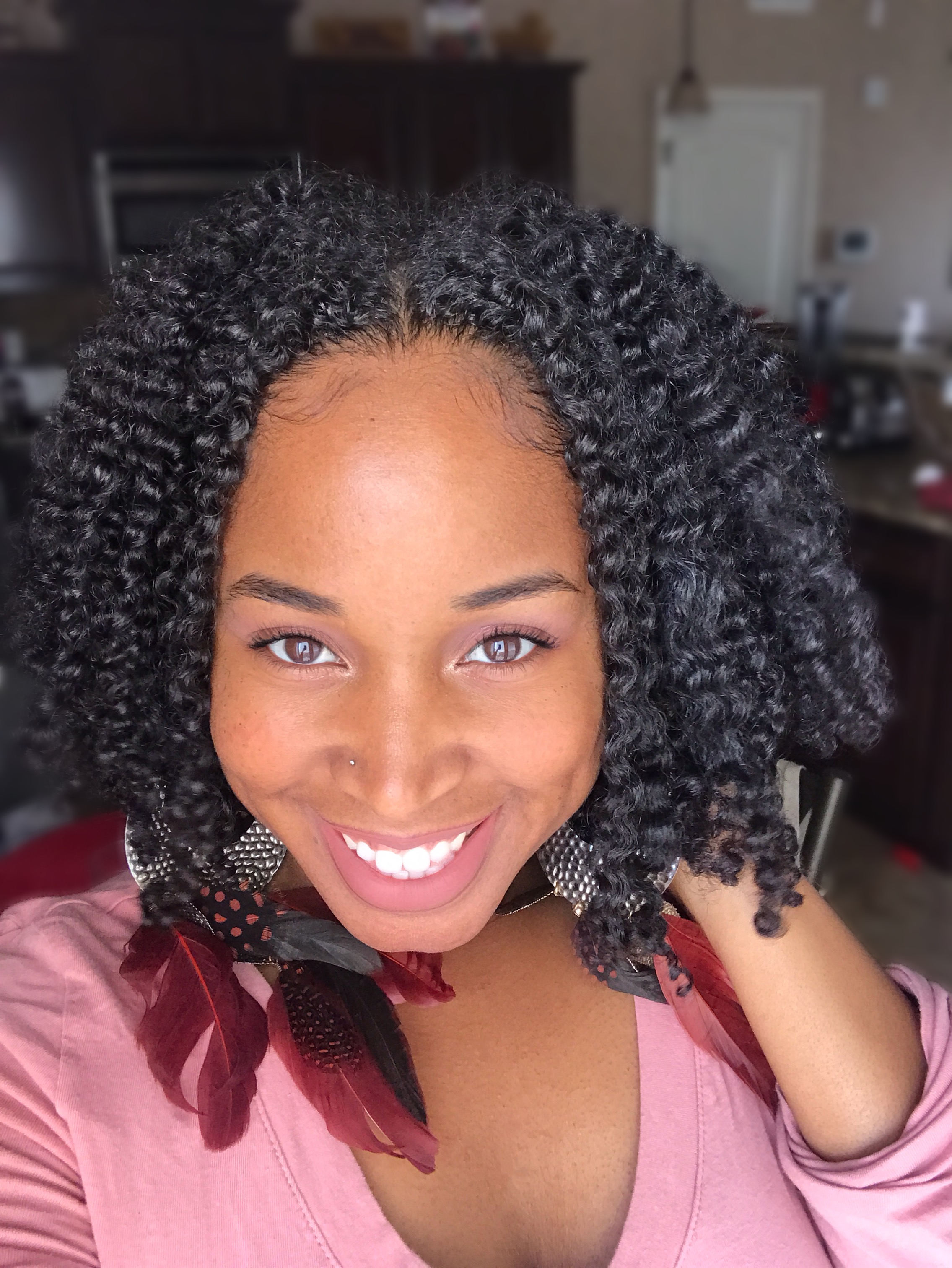 ​I've been waiting on YOU!! I'm Tasha, the King's favorite daughter. Someone's got to be the favorite right? LOL.
I create faith-filled resources to help YOU on your Christian journey! More specifically, I'm here to help you take your quiet time with God, to the NEXT level! May I serve YOU?
 ​
#humblebrags I'm a published author of 2 books:
"Teach Supernaturally: 3 Minute Devotionals That Will Transform Your Teaching!"
&
"Gifts of Holy Spirit!"
I got my start as a digital nomad with 5 blogs under my belt that've helped thousands of men and women grow spiritually!
I've designed & taught curriculums for Hillsong Church satellites including: "Kingdom Leading Lady," "Girlfriends with Goals," & "Live, Love, & Lead" courtesy of Brian Houston.
Did you click that ENROLL button yet? #squeal
FAQ's


Do I need to be a Christian for a certain amount of time before taking this course?
Absolutely NOT! Nonbelievers, babes in Christ, and even seasoned believers are welcome to take the course!
How long is the course designed to take to start and complete?
7 weeks total.
What happens if I miss a week of the course?
No worries. Receive God's grace & get right back up & go at it again. You'll be learning so much & gaining such a deep connection with Him, that I doubt you'll miss a week. He transforms our hearts when we truly seek Him.